---
At Old Village Landscaping of Sacramento, we provide superior quality and rapid response times for all of our landscape maintenance customers. Our employee expertise is what elevates us above our competitors—a valued service we take great pride in delivering to you.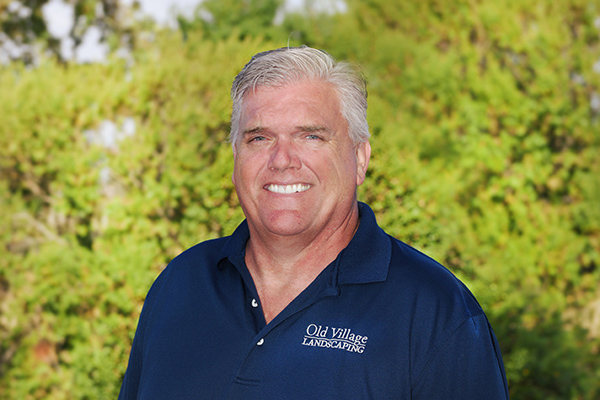 Ken Raffety, President
33 years of service
Owner of Old Village Landscaping and son of original owners Bob and Norma Raffety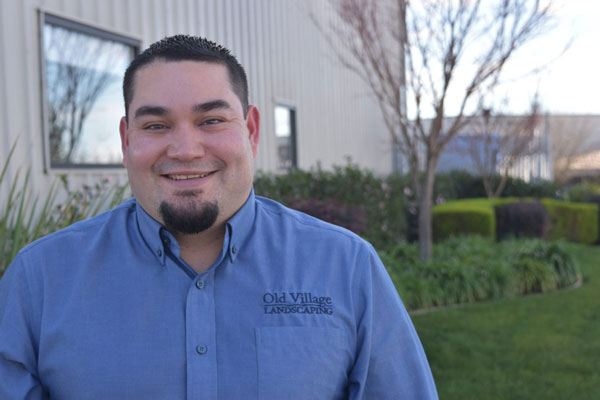 Stephen Padilla, Account Manager
7 years of service
Performs site inspections for quality control. Serves customers needs and establishes a professional relationship with customers.
Responsible for our Plant Health Care Program and holds a Qualified Applicators License with the Department of Pesticide Regulations.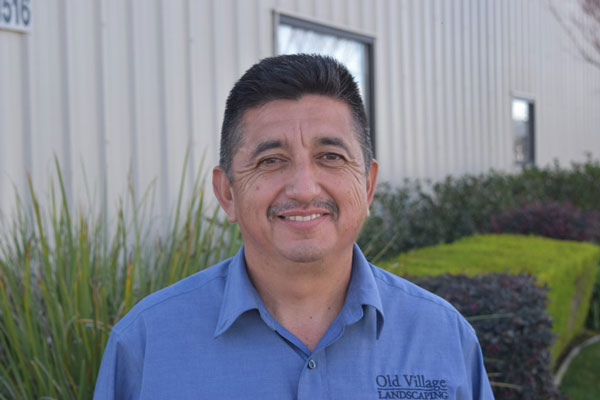 Armando Morales, Account Manager
New to Old Village Landscaping
Armando comes to us having 30+ years in the landscape and horticulture industry. For the last 15 years he has owned and operated his own landscape maintenance company. He is driven by a desire to meet customer needs and form a professional lasting relationship with his clients.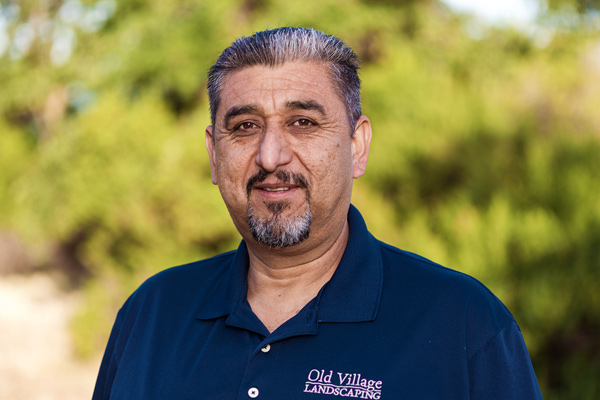 Juvenal Zamorano, Irrigation Supervisor
10 years of service
Manages Irrigation Quality Control & Irrigation Technicians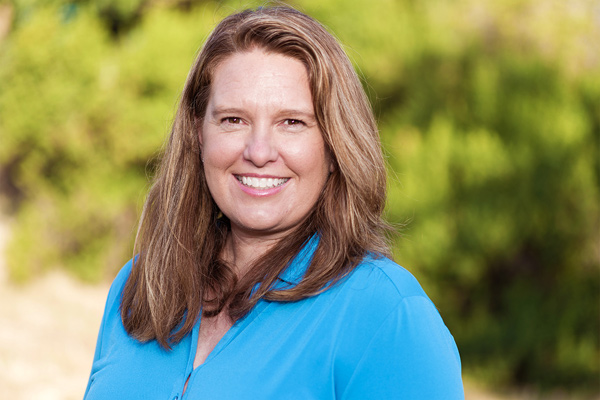 Kristy Raffety, CFO
22 years of service
Co-owner of Old Village Landscaping and oversees all office operations.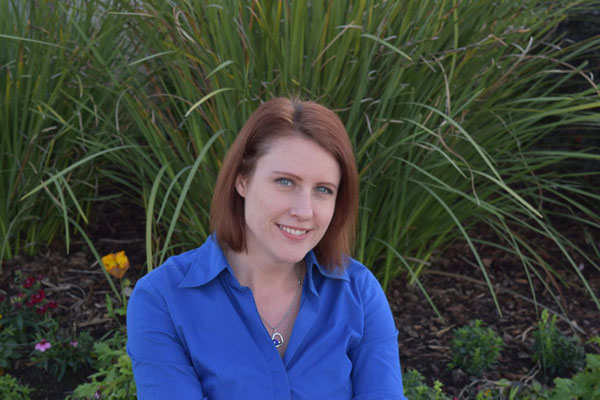 Sara Senter, Office Manager
3 years of service
Responsible for everything under the sun and ensures that the office is operating efficiently. Also provides support to Owners, Account Managers and Supervisors.