---
At Old Village Landscaping of Sacramento, we provide superior quality and rapid response times for all of our landscape maintenance customers. Our employee expertise is what elevates us above our competitors—a valued service we take great pride in delivering to you.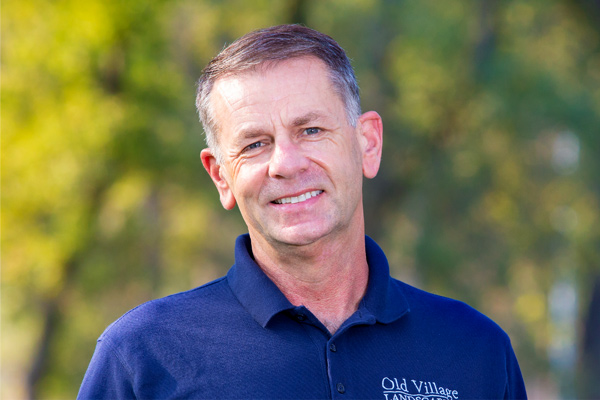 Blake Covert, President
Places the highest value on honesty, trust, and integrity. He is completely committed to delivering a top-quality product with superior customer service.
Has spent his whole lifetime involved in production and ornamental agriculture. He has held a number of roles in technical, logistics, and business development capacities…
Read More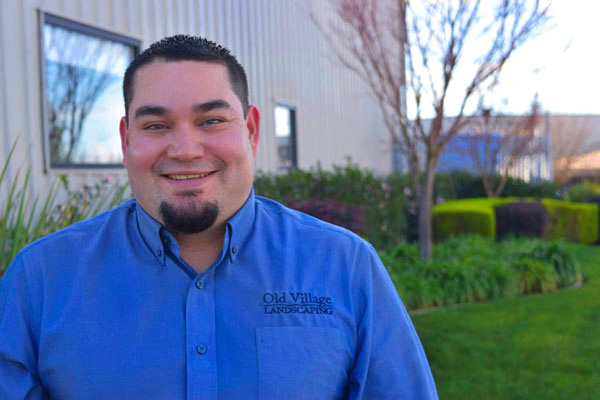 Stephen Padilla, Account Manager
Performs site inspections for quality control. Serves customers needs and establishes a professional relationship with customers.
Responsible for our Plant Health Care Program and holds a Qualified Applicators License with the California Department of Pesticide Regulation.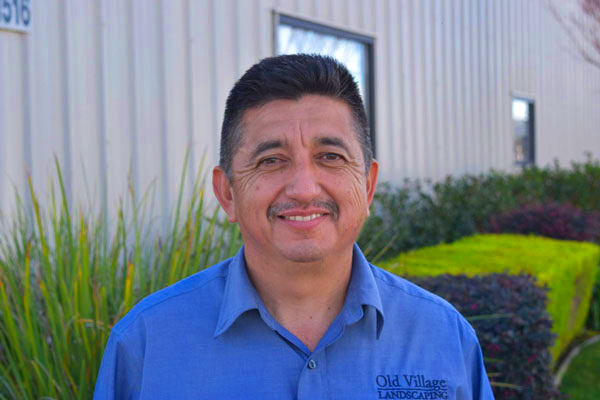 Armando Morales, Account Manager
Armando has more than 30 years of experience in the landscape and horticulture industry. For the last 18 years he has owned and operated his own landscape maintenance company. He is driven by a desire to meet customer needs and form a professional, lasting relationship with his clients.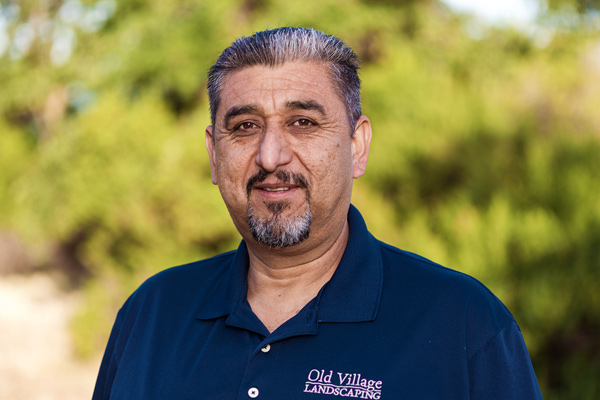 Juvenal Zamorano, Irrigation Supervisor
Manages Irrigation Quality Control & Irrigation Technicians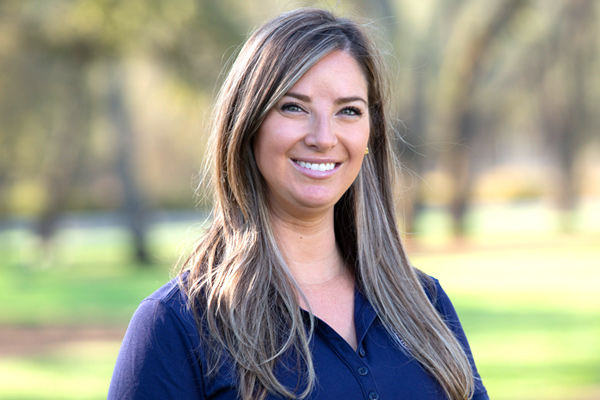 Kristin Patching, Office Manager
Kristin is responsible for everything under the sun and ensures that the office is operating efficiently. With many years of business experience, she keeps things running smoothly while providing support to Administration, Account Managers, and Supervisors.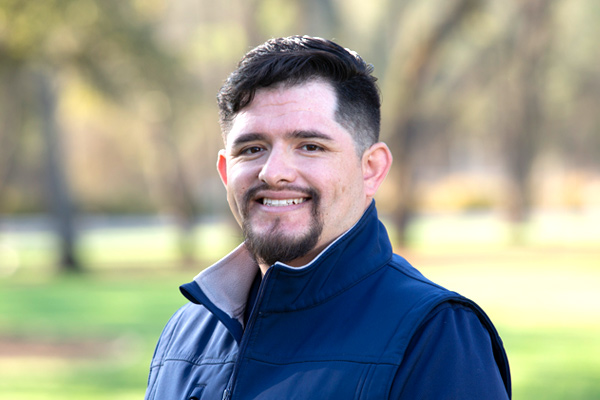 Luis Calderon, Marketing and Operations Assistant
Luis is responsible for a wide range of areas. He assists with marketing initiatives as well as keeping our production running smoothly. Having essentially grown up in the landscape business, he has a diverse set of skills that he uses to help our customers.